Synopsis
A suspense thriller in which a real estate agent deposits a $2 million payment for a new house in the wrong account, and before he can retrieve it, the account holder, a struggling entrepreneur spends it.

Synopsis
Stranded is a suspense drama in which five tourists on a trip to see the 14-highest mountains in the world get stranded and struggle to survive as it becomes freezing cold and their food, water, and oxygen runs out.
Then, death begins striking everyone, starting with the pilot, and can anyone survive, and will anyone find and rescue them?

Synopsis
Golf Balls is a suspense thriller in which a homeowner on a golf course suspects a murder and her husband loses money in a real estate scam.
When she investigates, she discovers the scammers are behind both incidents and become a target for murder.
It's a twisty tale about a murder mystery on a golf course.
It has won 21 awards in international film festivals, with a 66% selection rate.

Synopsis
After a man sees a dog wandering on the street, his dream about the dog leads him to discover a robbery and killing, but his account leads the police to consider him a prime suspect, and he turns to his dreams to find the real criminals and rescue the dog.
It has won 21 awards in international film festivals, with an 81% selection rate.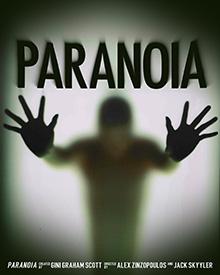 Synopsis & Video
A man seeking to restore his faith becomes paranoid when he believes his ex-girlfriend and the mafia are out to kill him for his money. But is his paranoia real or not?
It all starts when he turns to God when everything is going wrong in his life, and then everything seems to turn around and he becomes very wealthy, only to learn to late that his girlfriend is really out for his money and hopes to get everything after he is killed by her Mafia contacts.
But after he escapes death but loses everything, can he rebuild his life? And are his fears of being killed again real or is he just being paranoid again?

Synopsis
Furry is a classic horror film with a twist.
After seven furry fans meet on line and decide to rent a house to have a furries party, one of them turns out to be a killer and goes after the others who start disappearing or turn up dead one by one.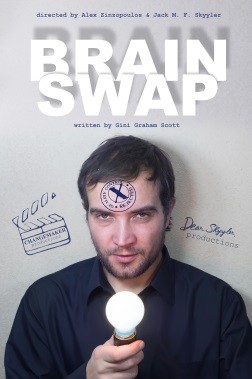 Synopsis
A sci-fi suspense thriller about an aging businessman losing his health, wife and business who seeks a new life through a brain transplant, but a hospital mix-up gives him the body of a dying criminal.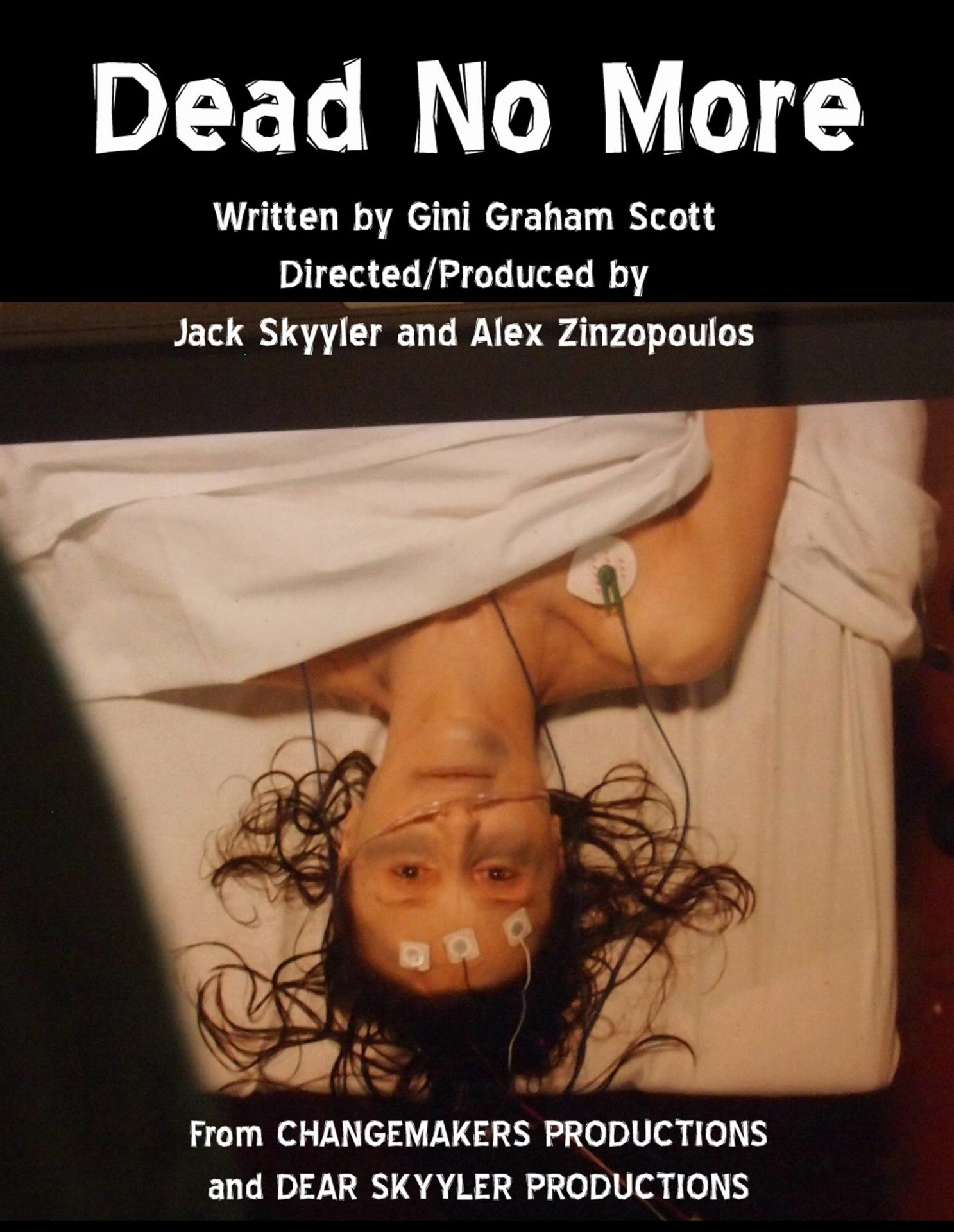 Synopsis
A sci-fi suspense thriller about a lawyer who discovers a cryogenic tank with the body of a wealthy woman frozen for 20 years, and after he brings her back with a scientist friend, her husband tries to kill her again. 

Synopsis & Video
The Dark Cabin is a horror film about six friends who go to cabin in the Maine woods to help a friend fix up a cabin he just inherited and enjoy a vacation.
But they soon encounter five Viking ghosts, who were left behind when the Vikings first came to North America.
Now the ghosts are angry and ready to kill anyone who comes to the cabin, until someone performs a traditional Viking death ritual to send them to Valhalla.

Synopsis
American Reversal takes place in the same time frame as Reversal, when Blacks and Hispanics have gained wealth and power, and whites and Asians have become lower-income.
In the story, Ricky a good kid in senior high from a poor white family, and Kayla, a black girl from an upper-middle class family, are in love.
One day when he tries to sneak into her house, because her parents don't approve of the relationship, he is shot by a black beat cop, and his uncle, the town mayor, tries to cover up the murder, while Ricky's father, a gang leader, seeks revenge.
It has won 26 awards in international film festivals, with a 67% selection rate.

Synopsis
In Reverse takes place in the near future, when blacks are now upper class, Hispanics middle class, and whites and Asians are struggling.
In the story, the 35 year-old son of a wealthy black lawyer starts a campaign for Congress to bring together a divided nation, falls in love with a Hispanic girl from a family with immigration problems, and seeks to end a relationship with a white girl who vows revenge against his new girlfriend.  Chaos ensues.
It has won 20 awards in international film festivals, with a 61% selection rate.
Changemakers Films
Film Production at its best