Synopsis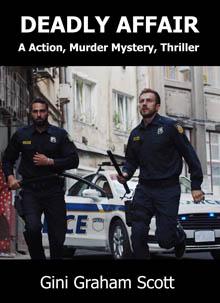 Synopsis
Synopsis & Video
The Dark Cabin is a horror film about six friends who go to cabin in the Maine woods to help a friend fix up a cabin he just inherited and enjoy a vacation.
But they soon encounter five Viking ghosts, who were left behind when the Vikings first came to North America.
Now the ghosts are angry and ready to kill anyone who comes to the cabin, until someone performs a traditional Viking death ritual to send them to Valhalla.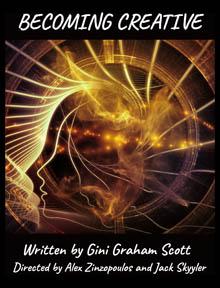 Synopsis
Based on the book You Can Be More Creative, the film features interviews with two dozen individuals of what they have done to be creative, and interviews with psychologists and researchers on the sources of creativity and the differences between individuals in their ability to be creative.
The individuals interviewed include artists, musicians, actors, entrepreneurs, business people, and others using creativity professionally or just for fun..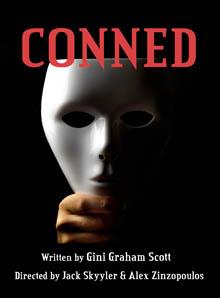 Synopsis & Video
Inspired by the book The Big Con, this is a revealing documentary about how dozens of start-up companies offer big publishing and film deals using the names of real companies to make phony offers.
They get victims to pay exorbitant fees for the written materials used in real deals, but their deals are fake. These companies have bilked thousands of writers in the U.S. and around the world of thousands of dollars.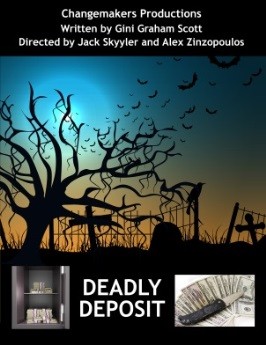 Synopsis
A suspense thriller in which a real estate agent deposits a $2 million payment for a new house in the wrong account, and before he can retrieve it, the account holder, a struggling entrepreneur spends it.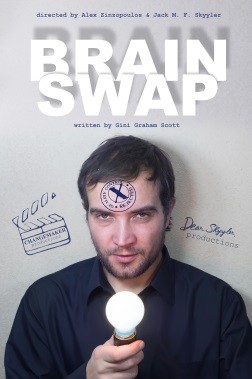 Synopsis
A sci-fi suspense thriller about an aging businessman losing his health, wife and business who seeks a new life through a brain transplant, but a hospital mix-up gives him the body of a dying criminal.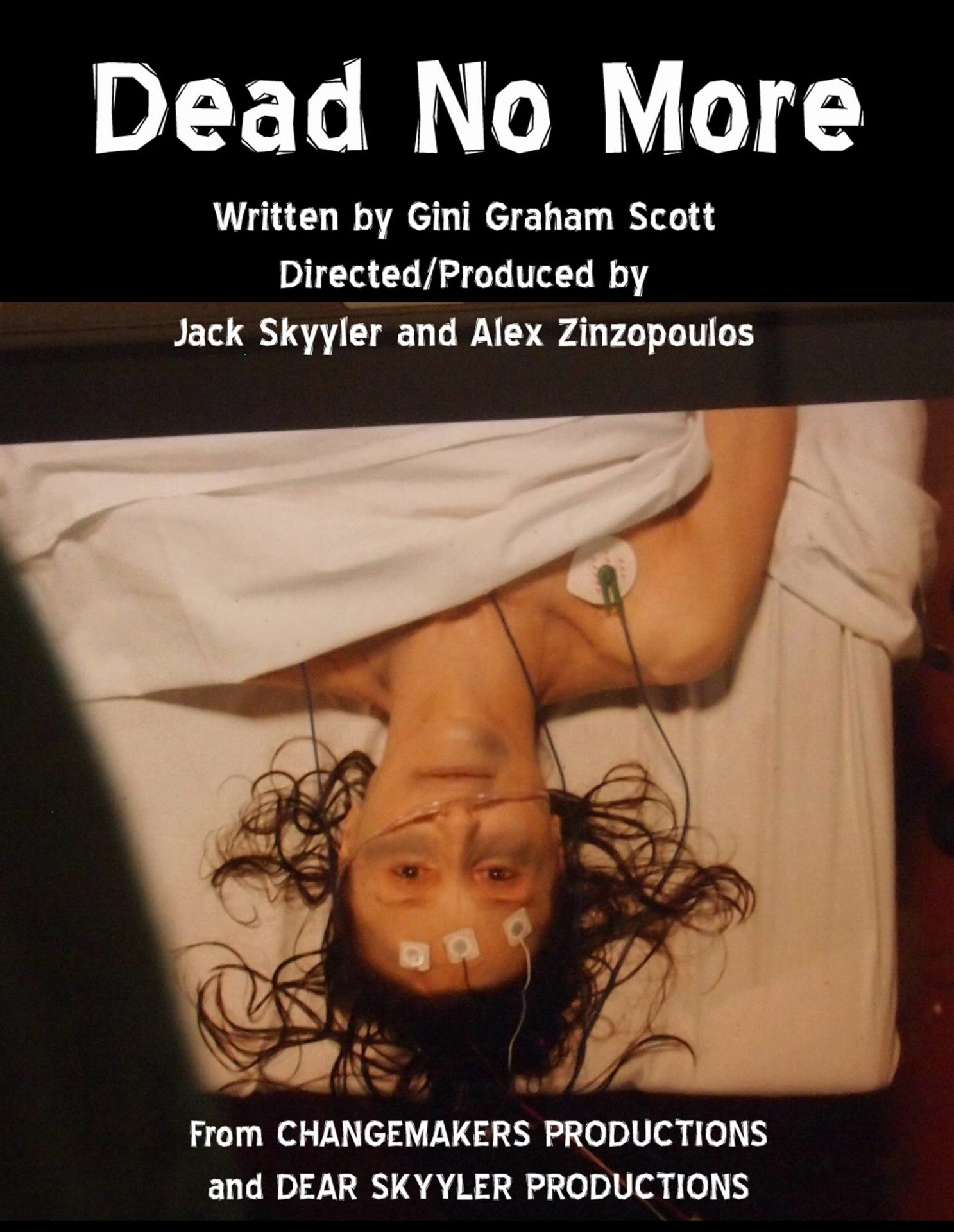 Synopsis
A sci-fi suspense thriller about a lawyer who discovers a cryogenic tank with the body of a wealthy woman frozen for 20 years, and after he brings her back with a scientist friend, her husband tries to kill her again.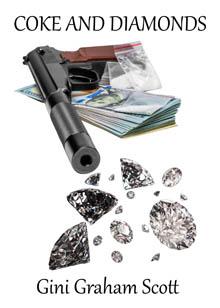 Synopsis
A sci-fi suspense thriller about a lawyer who discovers a cryogenic tank with the body of a wealthy woman frozen for 20 years, and after he brings her back with a scientist friend, her husband tries to kill her again.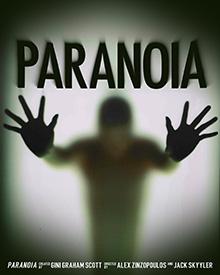 Synopsis & Video
A man seeking to restore his faith becomes paranoid when he believes his ex-girlfriend and the mafia are out to kill him for his money. But is his paranoia real or not?
It all starts when he turns to God when everything is going wrong in his life, and then everything seems to turn around and he becomes very wealthy, only to learn to late that his girlfriend is really out for his money and hopes to get everything after he is killed by her Mafia contacts.
But after he escapes death but loses everything, can he rebuild his life? And are his fears of being killed again real or is he just being paranoid again?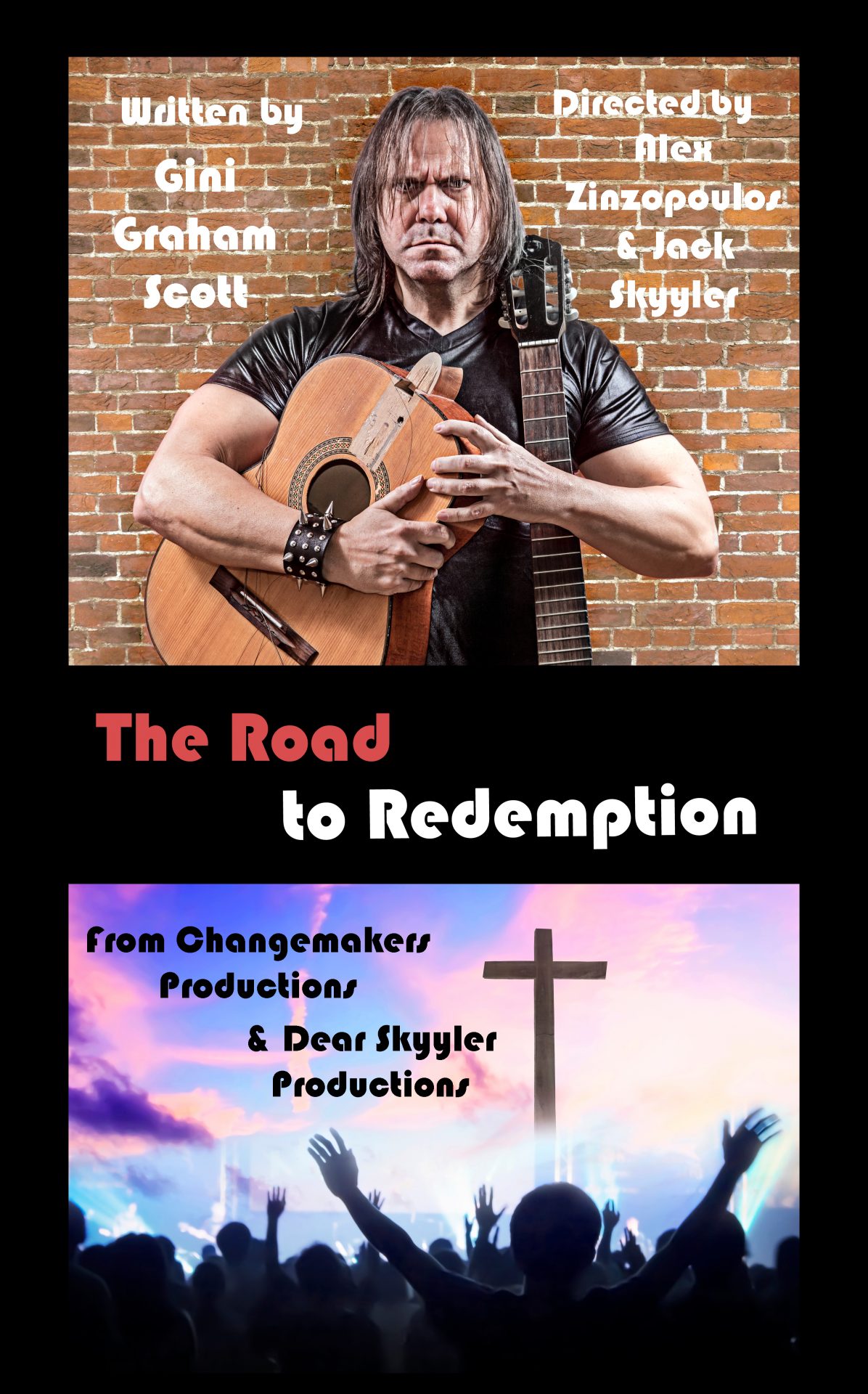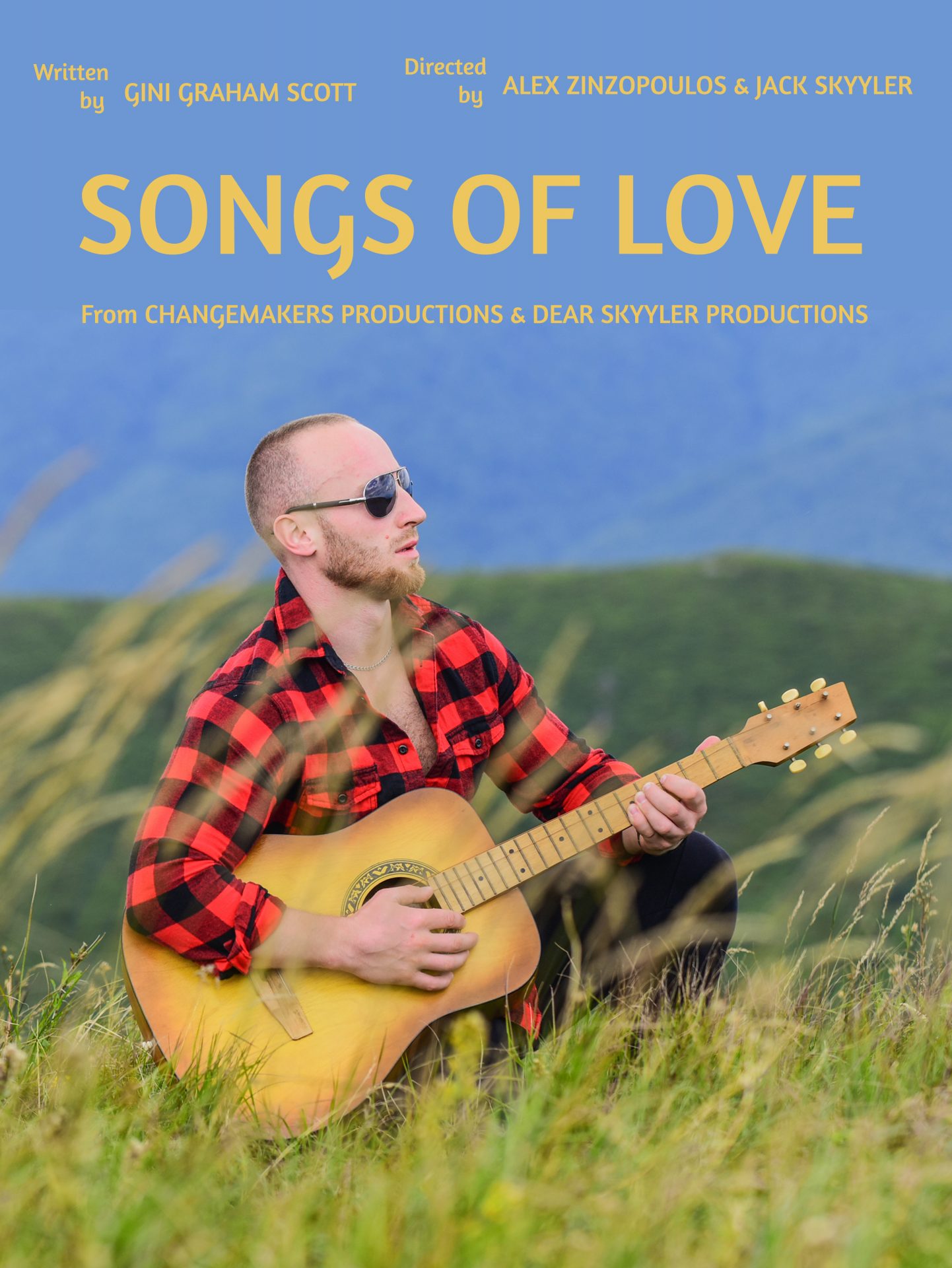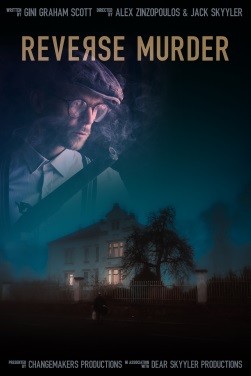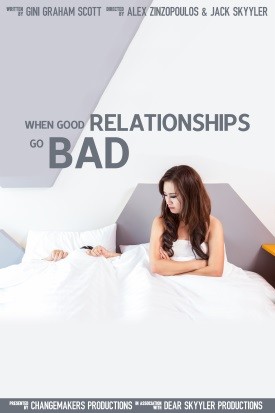 Synopsis
The Road to Redemption, inspired by the popular gospel song of the same name, tells the story of Rick, a down-and-out singer with few skills for getting a regular job, who finds redemption with the help of a preacher and becomes a popular gospel singers who inspires others at church.
Before then, Rick suffered from an abusive childhood, and as a teenager, he gets into fights with other kids, often takes drugs to escape, and ends up in prison for some burglaries and thefts.
To escape his despair, he turns to music and starts singing in local small town clubs. Though he tries to meet some girls, they reject him as a loser. He writes some songs of heartbreak about unrequited love, break-ups, and love and loss. 
But nothing seems to be going right for him and he has trouble finding and keeping a job.
Then, when he is working in a booth at a fair, a preacher talks about finding God and redemption.   So he gets inspired to write a gospel song, and on the last day of the fair, he gets a chance to perform it.
Despite the small crowd, the preacher is impressed, tells him he has a gift for music, and says he will help him pull himself together.
With the preacher's help, he cleans up his life, performs at the preacher's church, and soon he is writing songs about finding God, being redeemed, gaining God's support, and the like.  But after being baptized into this new faith,  he lets success go to his head and nearly loses it all through partying, getting drunk, and attempting a burglary with some friends.
But after he is caught, the preacher bails him out and gives him one last chance, leading Rick to clean-up for good. He not only sings, but begins to minister to others as a teacher in the church to show children the way.
Synopsis
Songs of Love is about Rick, a nerdy, lonely guy who is continually made fun of while  growing up and retreats into his music. 
Then, as a teenager he is attracted to a girl in school, writes songs about her, but he is too shy to tell her.
He starts performing at a club, and one days she comes in with her girlfriends, and she likes his music.  So he soon tries to send her different songs he has written.  She thinks they are clever, but her girlfriends tease her and her current boyfriend makes fun of Rick. 
But finally, after he wins a song contest with his latest song to her, he invites her to the award ceremony, and after a fight with her boyfriend, he finally wins her over, and she becomes his greatest fan.
(Filming in January 2022)
Synopsis
The Neanderthals Return, based on the book of the same name is a series based on the Neanderthals being brought back into modern society.
In the first episode, a paleontologist in Germany, brings back some Neanderthal DNA and works with a scientist to bring back six Neanderthals. As they grow up in the lab, in a group home, and later at school, they experience a number of challenges due to being different, and their secret upbringing is discovered, when one boy goes exploring, is hit by a car, and the media descends.
In the next episode, a robot factory owner learning about the Neanderthal kids, creates a workforce of Neanderthals, and after some detectives learn about them, they recruit a team of Neanderthals to help find and capture elusive criminals. Then a crime gang leader recruits and trains a team of Neanderthals to commit crimes and thwart the efforts of the Neanderthals working with the cops.
The series has the wide appeal of the very popular 1980s Clan of the Cave Bear about a Neanderthal family in ancient times and the hit 1960s TV sitcom series, The Jetsons, about a cartoon stone age family in the modern world.
Now the series is based in the very real possibility that modern science could bring the Neanderthals back today.
Synopsis
A dark comedy in which a struggling mortgage professional realizes that if seniors with reverse mortgages live too long, their kids will have nothing left to inherit and the banks behind these loans will lose money.
So he develops a unique scene to get the seniors to die sooner, though one senior outwits him.
Synopsis
A documentary and TV series based on the different types of relationships that can go wrong in romantic, friendship, and business relationships.
These feature real stories, reconstructions by actors and advice from several experts on what anyone might do when a relationshp goes bad.
Changemakers Films
Film Production at its best